Who are we?
We're Trainline (formerly Captain Train) and we sell train tickets on the Internet. Just tickets, that's all. Nothing else, nothing more. No ads, no distractions, no huge revolution, no plans for world domination, no overblown ambitions. We do something very simple, but we do it well.
Every day we pour concentration, patience, and coffee into our work so that buying a train ticket can be as simple as stepping from the platform onto the train.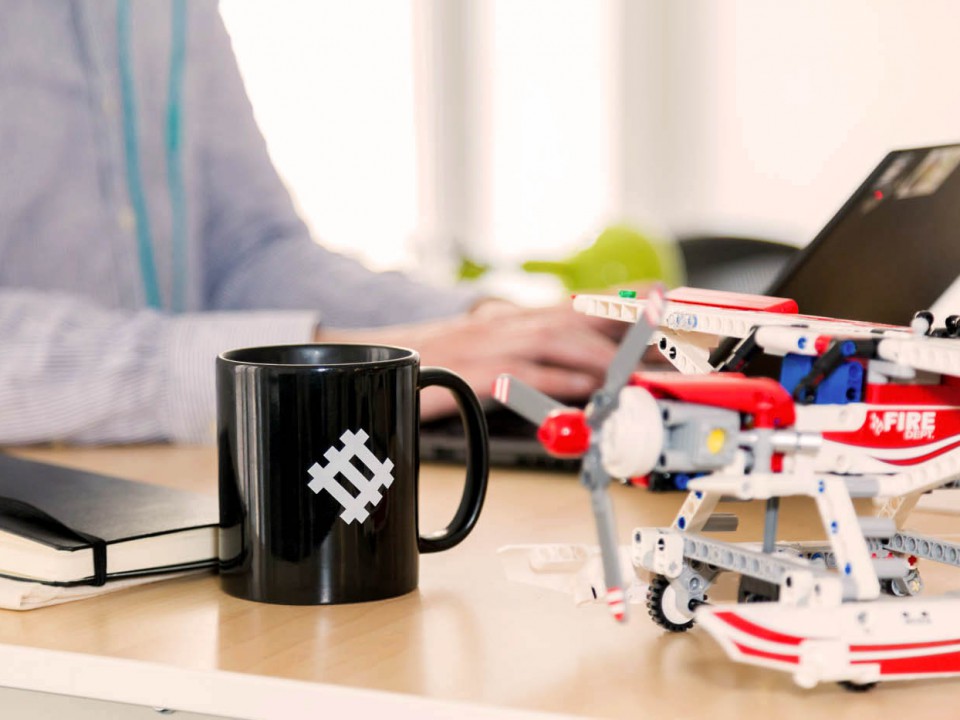 Our history
For years, train ticket sales on the Internet were only available on one single site: voyages-sncf.com, a subsidiary of SNCF. But in February 2009, that monopoly was ended by the competition authority who condemned SNCF for abusing their powerful position. From that point on, other sites were allowed to sell tickets online. It was then that we decided to launch Captain Train. We were just three young engineers in Paris working together in an closet-sized apartment (if you want our advice, try to get a larger office if you can).
There you have it—it's now been over seven years that we've been selling train tickets in France and many other European countries. Back in March 2016, we said hello to Trainline—our UK equivalent—and teamed up with them to build the best online train ticket platform in Europe. Captain Train is now part of the Trainline Group and our team and our mission remain the same: we're here to make train travel easier and smarter for people in the UK, France and the whole of Europe.