Our mission
We want to provide another way to buy tickets in France and Europe. Like you, we have long had to choose between buying tickets at the station, at the cost of waiting in seemingly endless queues, or on the Internet, at the cost of perpetual technical errors and invasive advertisements. We thought that we could sell tickets, if not better, then at least differently. So we created Captain Train (now called Trainline) to bring back the basics: just buy a ticket and go.
We want to offer another way to buy train tickets in Europe.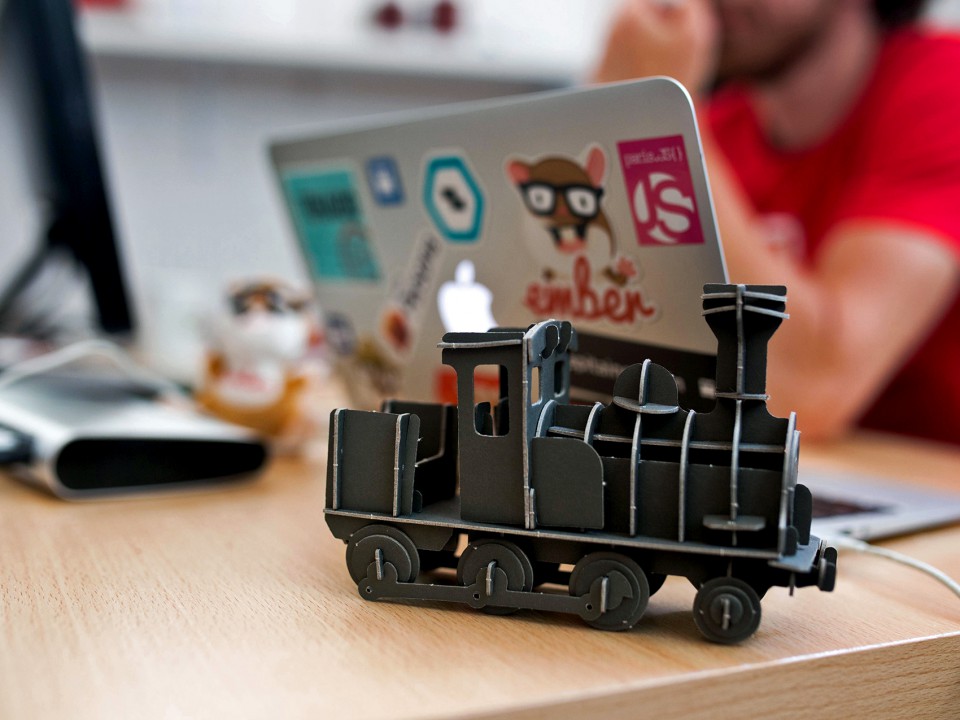 Our source of revenue
Whenever we sell a ticket, we earn a small commission on that sale. That commission comes out of the pocket of the rail operator, not the client. That's how we make our living. We don't sell advertising space on our site because we don't consider our clients as products, but as individuals who have better things to do than waste an hour buying a ticket. This choice allows us to focus on quality of service, skipping over the useless banners and little neon boxes that wink and blink.
Our quality of service
We want to bring empathy and service back to ticket sales–to end the cold and impersonal communication that has reigned in the rail industry. If you have a comment or question, you can send an email to ernycrbcyr@genvayvar.rh, and we'll try to answer you as best we can. You can also write directly to our president and co-founder, Jean-Daniel Guyot, or send him a little hello on Twitter: @jdguyot.